Tiancheng high-tech group (Shenzhen) Co., Ltd.
SHENZHEN TIANCHENG LIGHTING CO.,LTD.
Nixiansheng 13728646635
Enterprise address: No. 236, Changfeng Road, Phoenix Community, Phoenix Street, Guangming District, Shenzhen (Tiancheng Gaoxin Garden)
Server hotline: 0755-29573979
Corporate transmission:0755-29573533
Enterprise post box:tczm@tczmled.com
Postal code:518000
General Manager mailbox:jiangeng@tczmled.com
Heavenly adults always uphold: management is a serious love. Manage our customers and users, equivalent to managing their parents.
Manage our products and goodwill, and equivalent to manage our children. Manage our supply and equipment, which is equivalent to managing our own hands and feet.
Manage our colleagues and peers, equivalent to managing ourselves Manage ourselves, equivalent to the entire world.
Our Address
No.236 (Tiancheng High-tech Park), Fenghuang Road, Fenghuang Street, Guangming District, Shenzhen: 518000
Email Us
lihr@tczmled.com
tczm@tczmled.com
Call Us
+86 18129969297
0755-29573979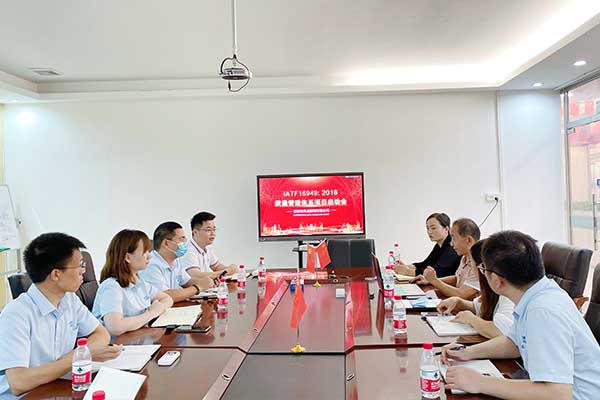 Domestic sales department
Contact person:Li Horizon
cell phone:13510794654
QQ:2851326116
Mail:lihr@tczmled.com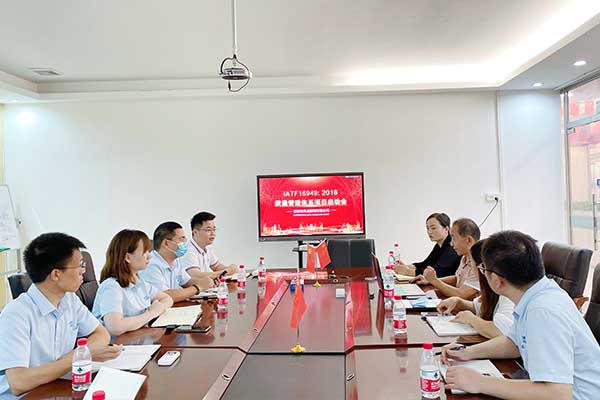 International sales department
Contact person:Huang Guixia
cell phone:18129969293
QQ:18129969293
Mail:summer@tczmled.com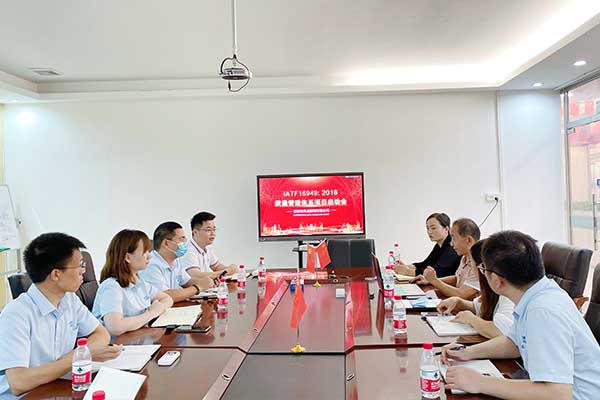 Human resources department
Contact person:Miss Zou
cell phone:18129969463
QQ:3150716656
Mail:hr@tczmled.com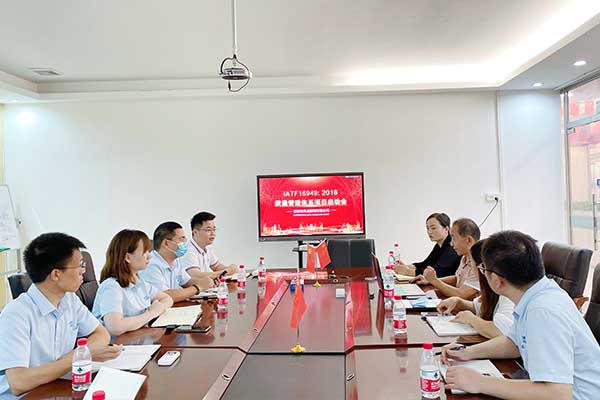 Material Procurement Department
Contact person:Miss Ni
cell phone:13509657167
QQ:2851326117
Mail:purchase@tczmled.com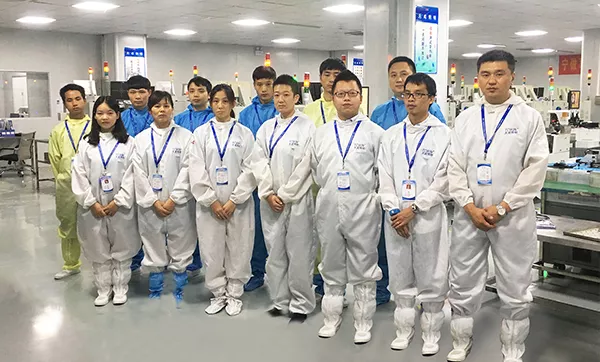 Walter White
Chief Executive Officer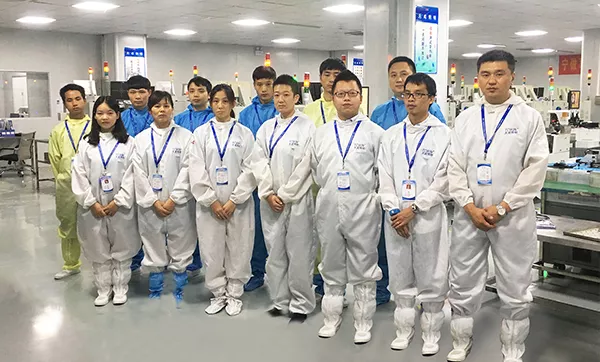 Sarah Jhonson
Product Manager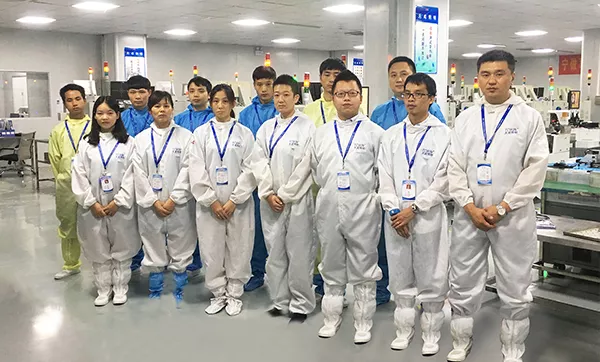 William Anderson
CTO